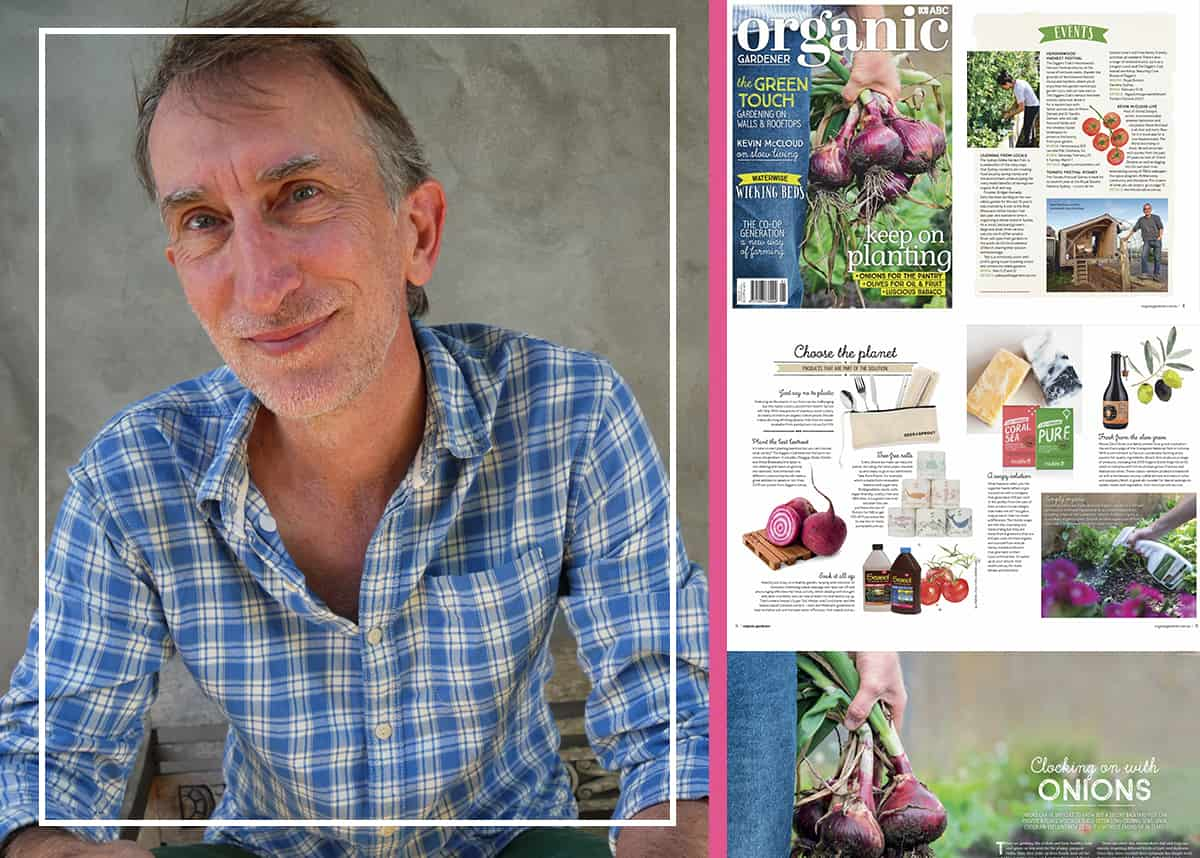 What is ABC Organic Gardener Magazine? Who is it for and what does it cover?
ABC Organic Gardener is published by Next Media on behalf of the ABC eight times a year. It covers in-depth, practical organic gardening advice, but also a wide range of environmental and health related articles for those aspiring to a wholistic life. It is aimed at all age groups and all gardeners no matter what their skill level.
What's the best part about being the editor of ABC Organic Gardener Magazine?
Being able to commission stories on environmental and social change issues that will help create a better world and happier people. Also, knowing the practical gardening advice is giving readers the power to grow their own food for a healthier, more sustainable life.

What can readers expect from future issues of ABC Organic Gardener Magazine?
We will continue to focus on gardening and chemical free food production, but also move towards more organic living articles. As well, we will be running ongoing articles on positive ways to combat climate change so people are not overwhelmed by this major crisis.
If ABC Organic Gardener Magazine had a motto what would it be?
'Where naturally great ideas grow'.