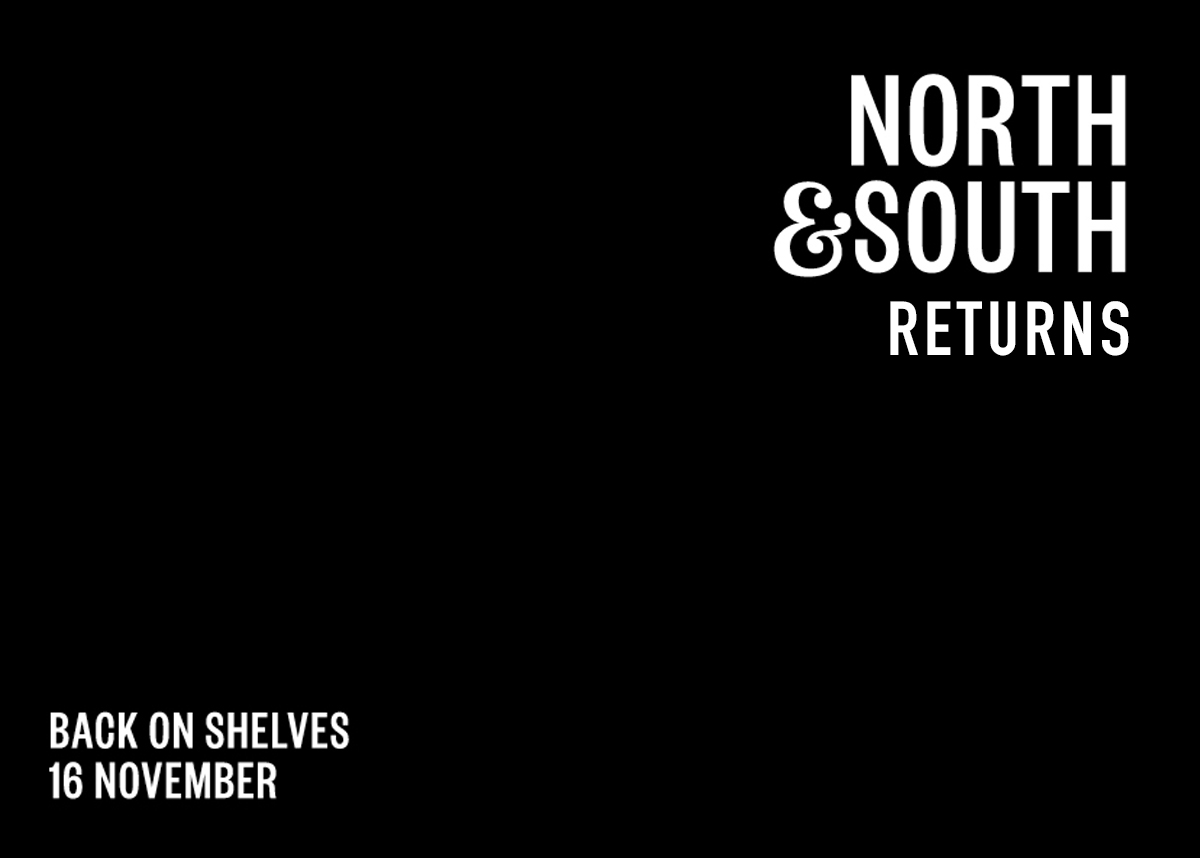 When will North & South magazine be back?
We're very excited to be bringing North & South magazine back to Kiwi readers on November 16.
Will it be the same magazine as before? What will be different?
In-depth reporting and beautifully told stories will always be the heart of North & South. But we're also giving the magazine a fresh look, because world-class journalism deserves a world-class design. You can expect even more stunning photography, as well as original illustrations. This is a magazine you can go back to weeks or months later and still find a story to immerse yourself in on a rainy afternoon.
What are you most excited about with the magazine's relaunch?
The New Zealand writing scene is just bursting with so much talent right now. We're excited to introduce writers to the North & South audience who haven't appeared in the magazine's pages before.
What are you most proud of with the magazine's relaunch?
North & South is the only monthly print publication that's dedicated to telling stories from every corner of the country. Bringing it back to Kiwi readers—and with an even wider range of writers and subjects—is an enormous thrill. We want this magazine to be as varied and interesting as New Zealand itself.